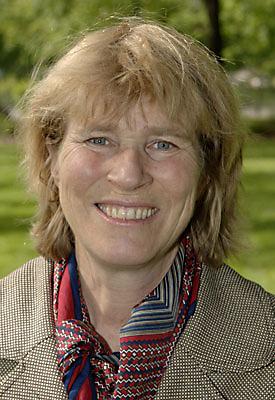 The majority of the world's HIV positive people live in Africa. But even in areas where AIDS is the most common cause of death, the stigma of the disease makes it difficult to be open about being HIV positive.
At the seminar Aids, gender and religion medical doctor and researcher Johanne Sundby presented a field work that she has supervised in Malawi together with the PhD students Viva Combs Thorsen (The University of Oslo) and Jacqueline Nkoma (The University of Malawi).
Testing pregnant women
– We have looked at the problem of few HIV positive women showing up at the maternity and child health centre, and at how this is related to the stigma of HIV, Sundby said.
The stigma surrounding those infected with HIV makes many people reluctant to get tested, but pregnant women are offered testing if they go for a check-up at the maternity centre.
– Because the woman is the first to be tested she is often considered the carrier of the disease; the one who brought shame to the family, the doctor said. For this reason many pregnant women are afraid to get tested or they don't attend prenatal care. Women who are tested and find out that they are HIV positive often keep it a secret, also to their immediate family.
See also: Like Kissing a Cobra
Exposed
Still, the researchers found that many women get tested while they are pregnant. The test is supposed to be confidential, but in a society where so many people have HIV it is easy to get exposed.
– It might be that you have to turn up for an HIV prenatal check-up in a different building or that the health certificate pregnant women receive has a note on it. Another way people are exposed is if they follow the guidelines that HIV positive women get regarding breast feeding, Sundby said.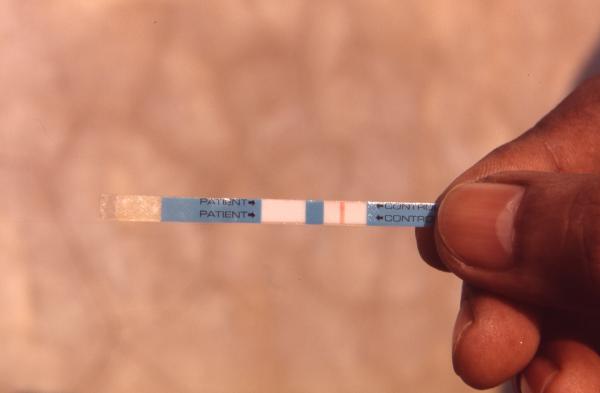 And they may pay a high price for getting exposed.
– Many women who tell their husbands that they are HIV positive are physically abused and many get divorced. The marriage is often not based on love and being a carrier of the HIV virus might be considered a breach of the marriage contract even if both spouses are infected, she explained.
The researcher says that even though health-care workers advocate being open about HIV in order to help contain the disease they have to understand that the stigma makes it very difficult for those who are infected.  To ensure that as many as possible get tested and receive treatment it might be necessary to agree to secrecy.
– Health-care workers should therefore try to provide a neutral service so that there is no visible difference in the way they treat HIV positive and negative women, she said.
Sundby also explained that religion in different ways affects the lives of HIV positive people.  Religious notions of sin and retribution contribute to the stigma of the disease, but religious movements may also present new opportunities for the women.
– Women who have openly declared that they are infected are often embraced by the new charismatic churches. These offer spiritual and emotional support and may be a place to meet a potential new partner, since many of the other members of the congregation also are HIV positive, Sundby says. 
See also: Completely natural and potentially deadly
Translated by Vigdis Isachsen
The Seminar
The seminar AIDS, Gender and Religion: an HIVU Event and Seminar was organized by the research group "Broken Women, Healing Traditions? Indigenous Resources for Gender Critique and Social-Religious Transformation".
Johanne Sundby
Professor in community medicine at the Section for Intenational Health, University of Oslo.
Aktuelle lenker